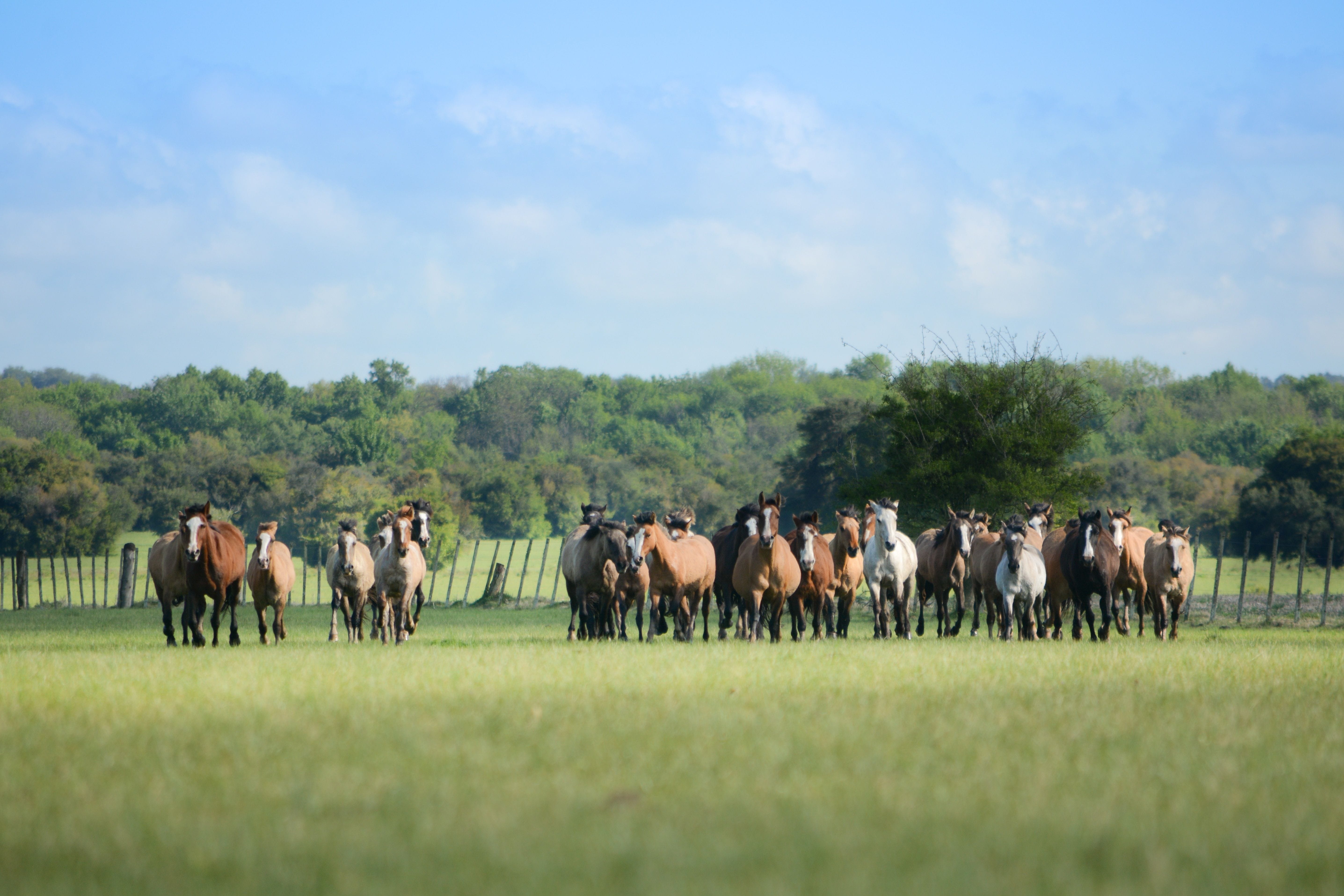 "Stewart Falls Cheerleader" Series
The "Stewart Falls Cheerleader" Series is coming soon from Fire & Ice YA
"Because sometimes you have to be your own cheerleader!"
THROW AWAY TEEN
She's disposable… and she knows it.
A survivor of too many foster homes, B.J. Larson is content living at the youth center where your status is determined by how long your arrest record is. And hers is lengthy. Then she's placed in a home in the small town of Stewart Falls, Washington - with foster parents who will "love" her, not just the money the state pays for her care.
Yeah, right!
B.J.'s not stone stupid. She knows a scam when she sees one. Kids like her never get "real homes," much less "real families." She learned a long time ago that adults can't be trusted. Besides, B.J.'s too smart to take chances. And isn't love the biggest risk of all?
ASKING FOR IT
Be careful what you wish for, you may get it!
Sarah Flynn's fondest desires come true when she makes the varsity cheer squad at Stewart Falls Academy. And wonder of wonders, her dream guy, Jason Phillips, the football captain, finally has time for her. He claims to "love" her as much as she adores him. However, things aren't as perfect as they seem.
No matter how hard she tries, she can't make him happy. As the days go by it grows harder and harder to explain her constant injuries. She knows she shouldn't be battered by someone who supposedly cares about her, but how can she change Jason? And more importantly, can she get out of this relationship alive?
BECAUSE I'M BROWN
Fifteen-year-old Rita Fernandez feels overwhelmed by all the problems that face her. They're only happening to her because she's brown! Her father won't allow her to date until she gets her grades up to a B average. As if that isn't bad enough, the guy that Rita adores still sees her as a troublesome younger sister, not a romantic interest. He even tells other boys that she's too young to date and drives them away.
Rita knows she isn't really dumb; it just took forever for her to learn to read. That still hurts her GPA. Even as friends rally around to help her, she sinks into depression when her mother wants to sabotage her quinceañera, the party Rita should have had a year ago when she turned fifteen. How will she ever overcome being brown?
HANGOVER HOLIDAYS
Seventeen-year-old, Darcy Gallatin hates the Christmas holidays because her alcoholic father always ruins them for the whole family. But this year, Darcy is determined to make the season special for her ten-year-old brother, regardless of how hard her father tries to sabotage it. Disaster strikes when her dad injures Darcy's horse, Whisky. Can Darcy ever forgive her father, or has he finally crossed the line and made her hate him? Even Darcy doesn't know for sure, but one thing is certain—she needs to change things. And fast. But, how?
FOUR O'CLOCK, MONTANA TIME
Fourteen-year-old, Samantha Tiernan-Bradley and her soldier father always thought of each other at four o'clock, Montana time, regardless of where the US Army assigned him. But when they sent him to Afghanistan, he came back in a flag-draped coffin. It's always been just the two of them. Without him, Samantha feels all alone. Now, it's four o'clock, Montana time, and she's thinking about Dad. Is he thinking about her?
Then she discovers her mother is alive and coming to take Samantha away from her grandparents and a future in the fundamentalist, polygamous community that she and her father considered to be their "real" State-side home. Since she's soon to graduate from eighth grade, Dad's plans for her had included a promise ceremony and an arranged marriage, but Mom's arrival changes everything.
Samantha's had adventures before, but nothing prepares her for Stewart Falls, Washington, with her mother, veterinarian, Dr. Cathy Tiernan. Academics for girls, movies, cell phones, computers, clothes, jewelry, cheerleaders and boys too—just the whole culture…shock! What would Dad think? How is Samantha
going to cope with all this? And what will she do at four o'clock, Montana time?
5 STARS
This is the story of B.J Larson who is a ward of the state and who is possibly being adopted by Liz and Ted. B.J hasn't had affection, she has acted out to get out of bad foster homes. She has been beaten down. B.J doesn't know what it is to be loved and to love herself. In this story you will watch as B.J overcomes her fears, finds love and the best of all, learns to love herself.
First of all, Wow. What an emotional story. What an amazing debut by Shannon Kennedy. If all of her future releases are this amazing, well she is going places. The best part of the story is I felt B.J's emotions, her turmoil. When an author is able to make you feel so strongly about something, I say that's a sign of a great author.
http://lebooksquirrel.blogspot.com/2012/12/throw-away-teen-by-shannon-kennedy
5 STARS
Shannon Kennedy's book "Throw Away Teen" is very well written and insightful. Although "Throw Away Teen" is fictional, Shannon Kennedy's background and knowledge of the foster care system seems to be depicted well and appears to be very realistic. I was inspired by the many different facets of her character and grew to love them. B.J., Bertha Juniper, is just one of the characters that I really liked and identified with. The pain, hurt and loss that B.J. had to endure seemed real.
http://readersfavorite.com/review/8483
The Stewart Falls Cheerleader series is coming soon from Fire and Ice YA, an imprint of Melange Publishing.