Which is the right book for you?
Horses

Puppies

Contemporary Stories

Cheerleaders

Realistic Fiction

Fun, Fun, Fun!
Writers are always told to "write what they know!" Some of my best ideas come when I'm cleaning the barn, riding my horses, building fences and even running the bulldozer. I'm busy working on the next book in the Shamrock Stable series. It's what I call an "ensemble book" because each chapter is from a different character's point of view, all of whom have already told their own stories in previous books.
No Horsing Around
will be coming from Fire and Ice YA soon.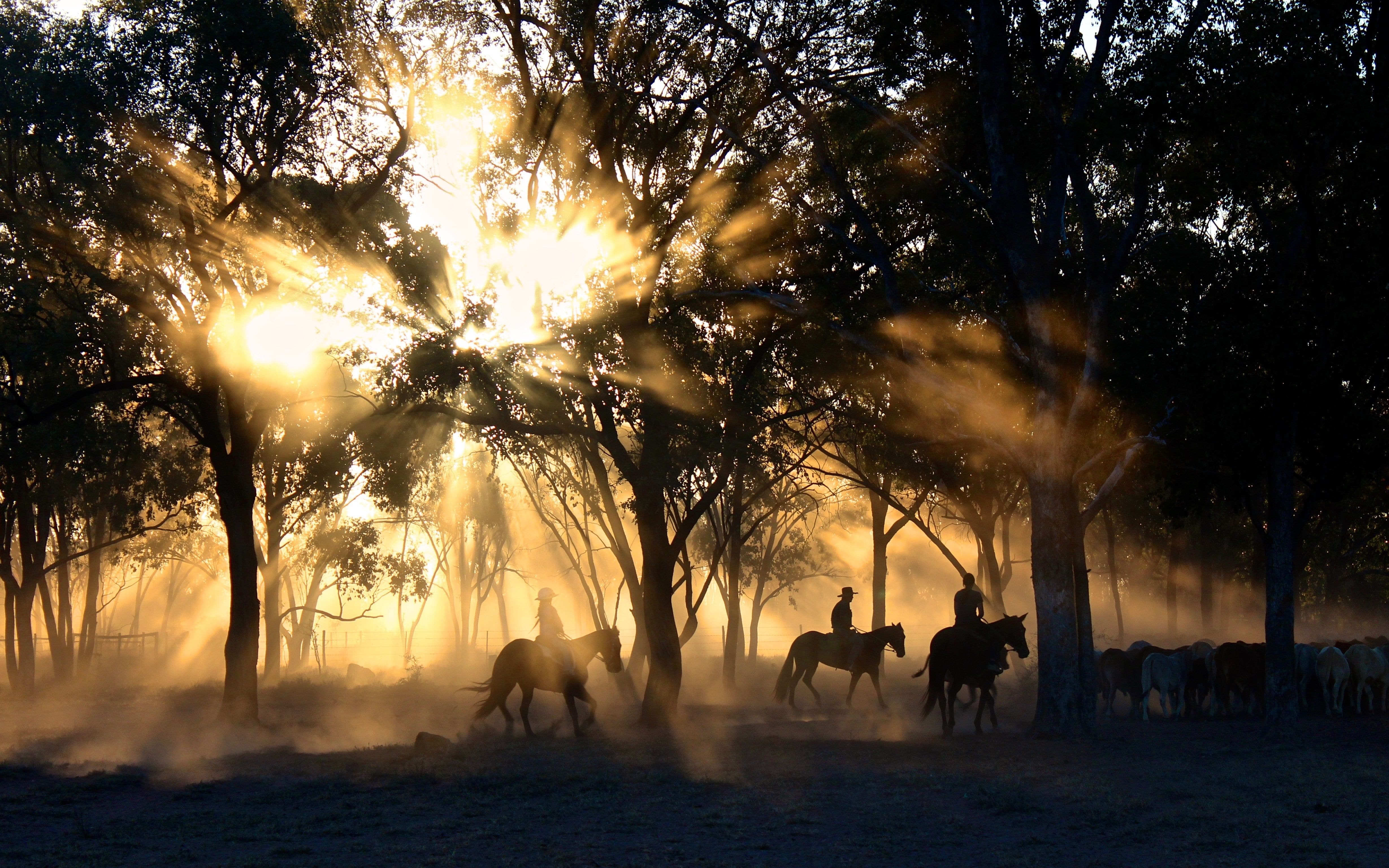 I'LL be Teaching Horseback riding ON A LIMITED BASIS to children, tweens, & teens AT horse country FARM in Granite Falls, WAshington. I'll be signing books AT LOCAL EVENTS WHEN THOSE START AGAIN. happy reading & riding!